Segritech uses robust AI system and Robotics to solve the grading problem in fresh fruits and vegetables.
Fully automatic grading machines for fresh produce crops that are hard to grade and need expert labour for grading.
Segritech is designed for farm level segregation of fruits & vegetables. We are making technology affordable for better reach and higher impact.
About Us
"Ambition alone doesn't work, Missions do!!" - Kunal Shah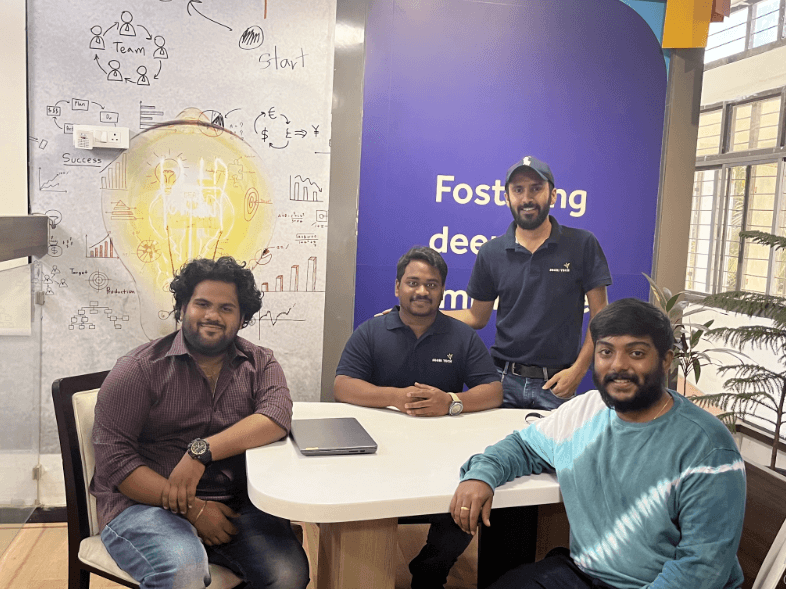 Agtech company to automate, what is still done manually.
Agriculture in developing countries face huge inefficiency in operational processes. Some major losses of farmers & traders due to the inefficient grading process is as follows.
On average 40% loss of the revenue in market.
On average 35% volume loss in fresh produce crops.
Average loss of 30% of productive time.
We are a team of AI & Robotics engineers. We solve such untouched problems here to improve the lives of many small farmers & traders.
01
Farmer
The machine is specially designed for farmers so that can use it at their farms. It can work without internet with less power consumtion.
02
FPOs
Unorganised farmers group and Registered FPOs can save a lot of money everyday by using the machine.
03
Traders
Big time saver for Wholesalers, exporters and packer houses as they deal with lot of volume on a daily basis.
01
Use Online
Click the picture of your fruits and get instant report of it's grading quality by our AI software.
02
Buy Machine
Call us on given contact to book the machine if you want to buy it according to your requirement
03
Or Rent it
One can also take the machine on rental basis from us. Seasonal or annual basis rental models available.
Support
We are backed by Industry Experts & Professionals in our journey to deliver value in agriculture value chain.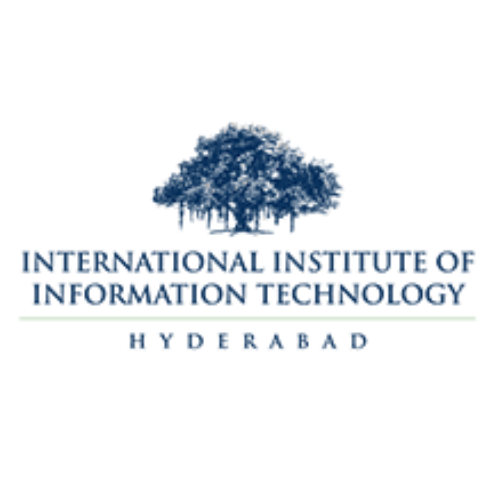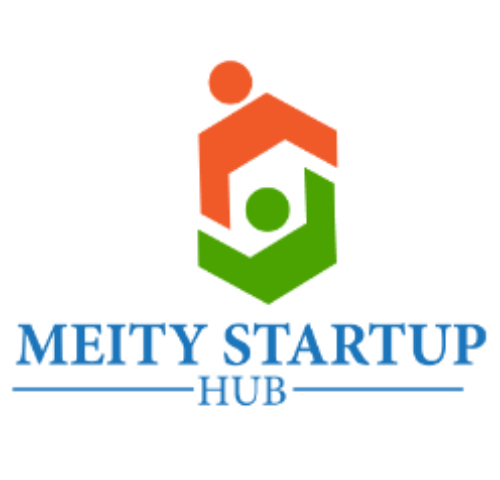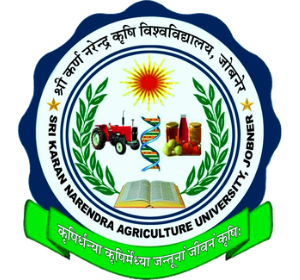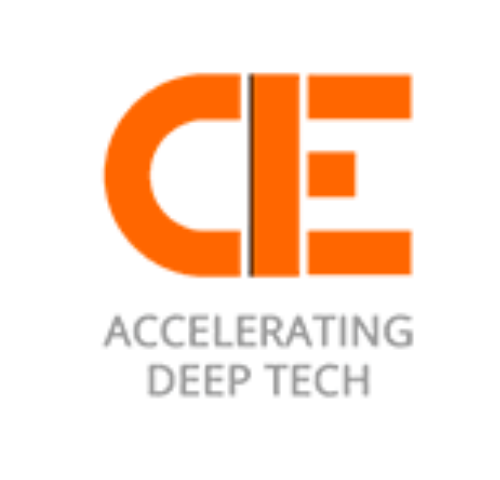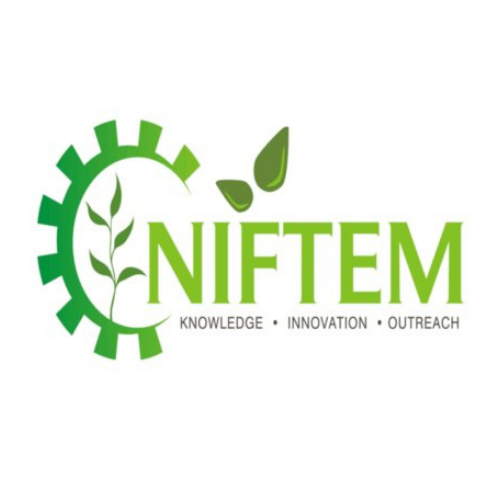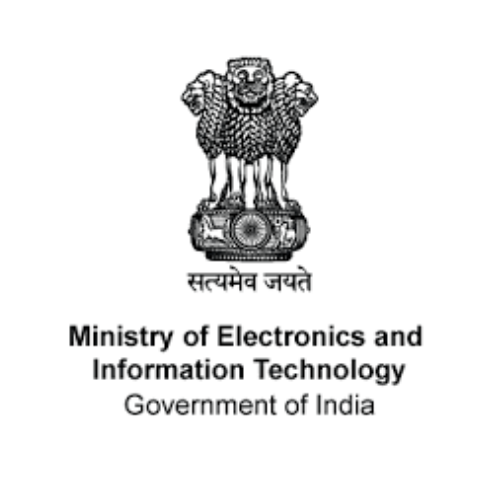 Technology & Features
Our fresh fruits and vegetables grading technology is based on deep learning and computer vision. Below are some of it's intersting features.
It has most advanced high definition cameras in the machine to capture the images of fruits and vegetables.
The deep learning models are trained out of thousands of images and gives accurate results instantly.
The two assembly line machine has a capacity of 5 tonn per hour that can save a lot of time for you.
Book Now
Contact on the given number or click on the button here to call now for booking of your grading machine. Save the money and time by using our machine to compete in the market and flowrish your business.
Snapshots
There are different fruits and vegetables we are making the solution for by putting our team efforts, day and night. Some snaps for the proposed technology are here.
Team
The Magic doesn't happen just like that, there are efforts, passion, & love behind every masterpiece.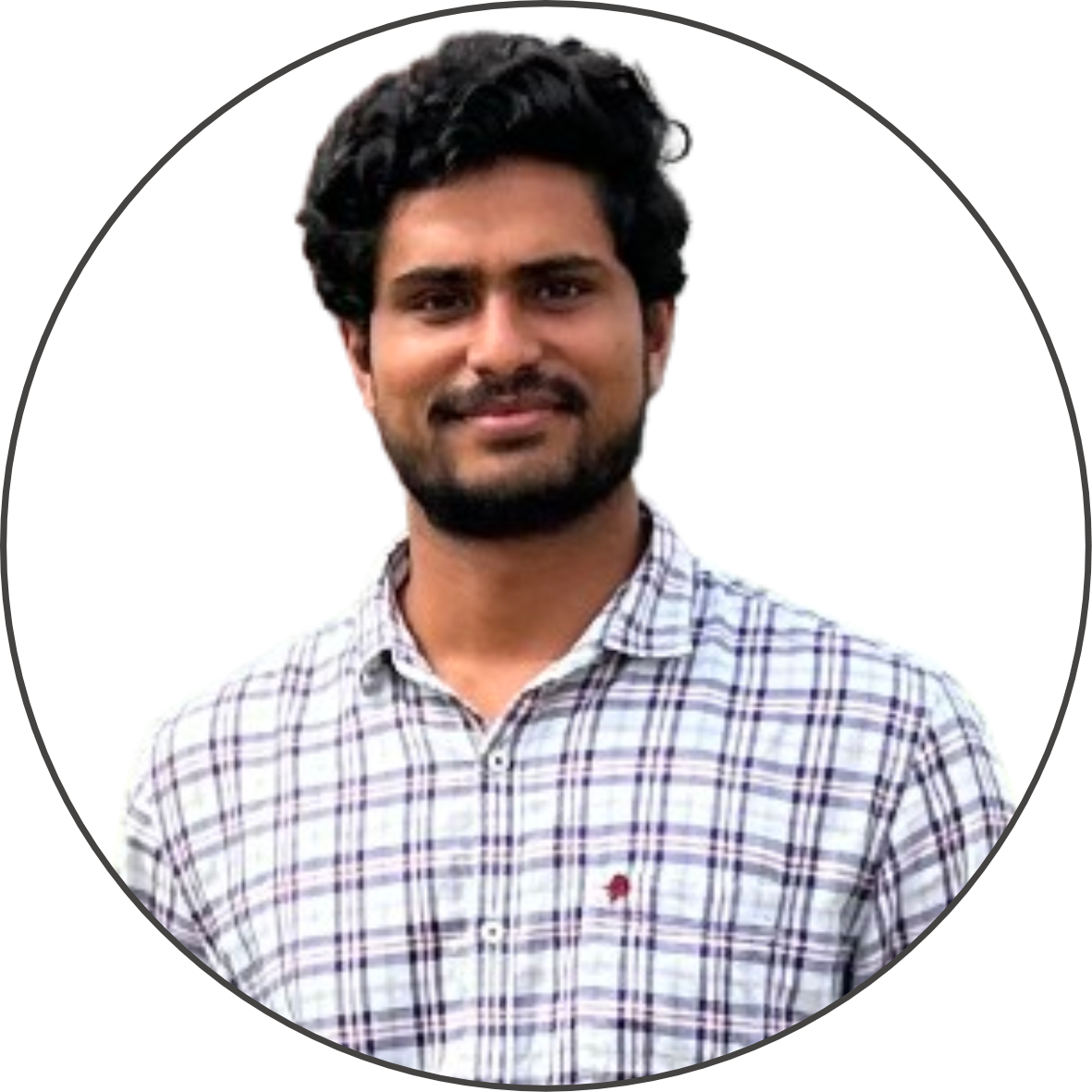 Sri Kusulu Devalla
Chief Technical Officer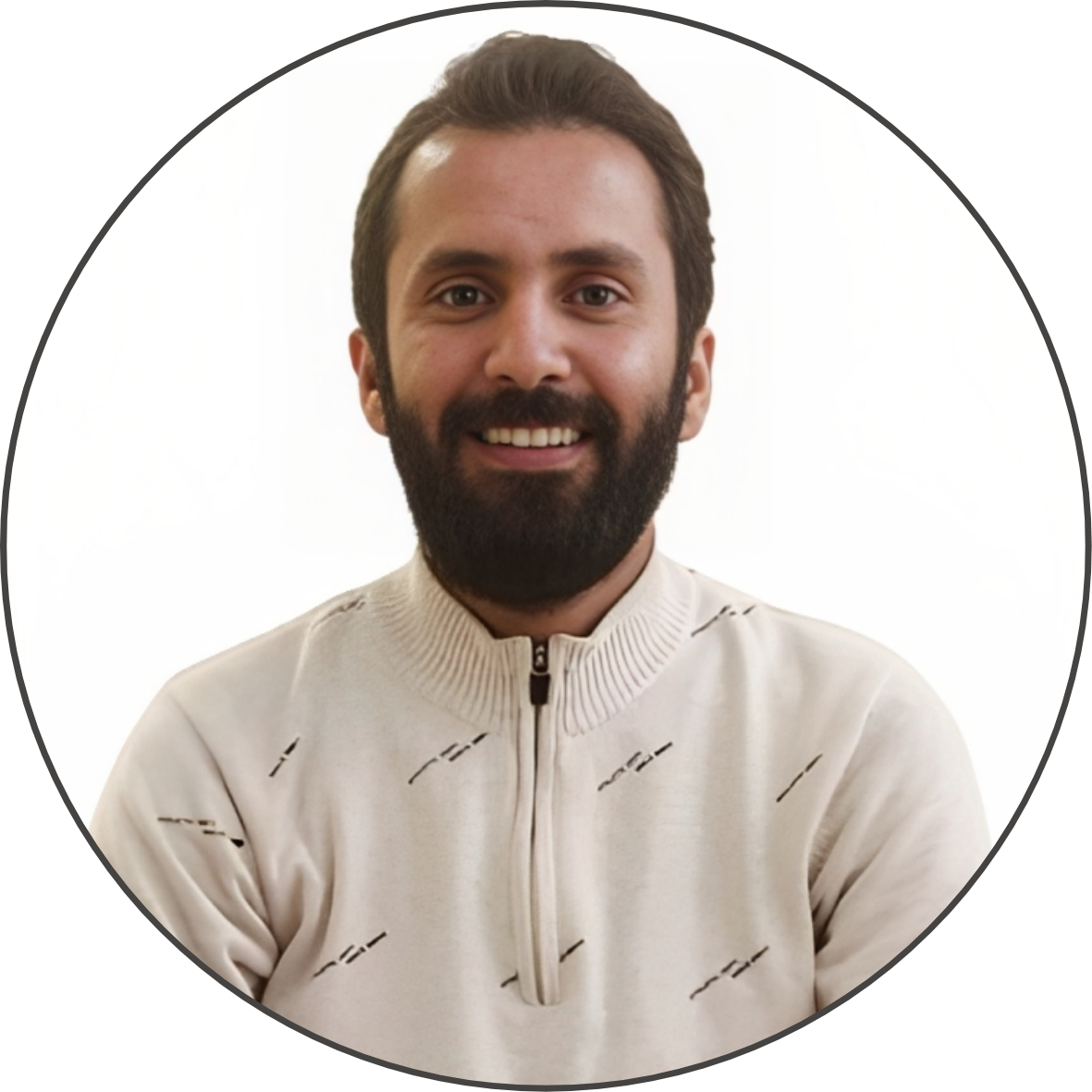 Hetendra Singh
Chief Executive Officer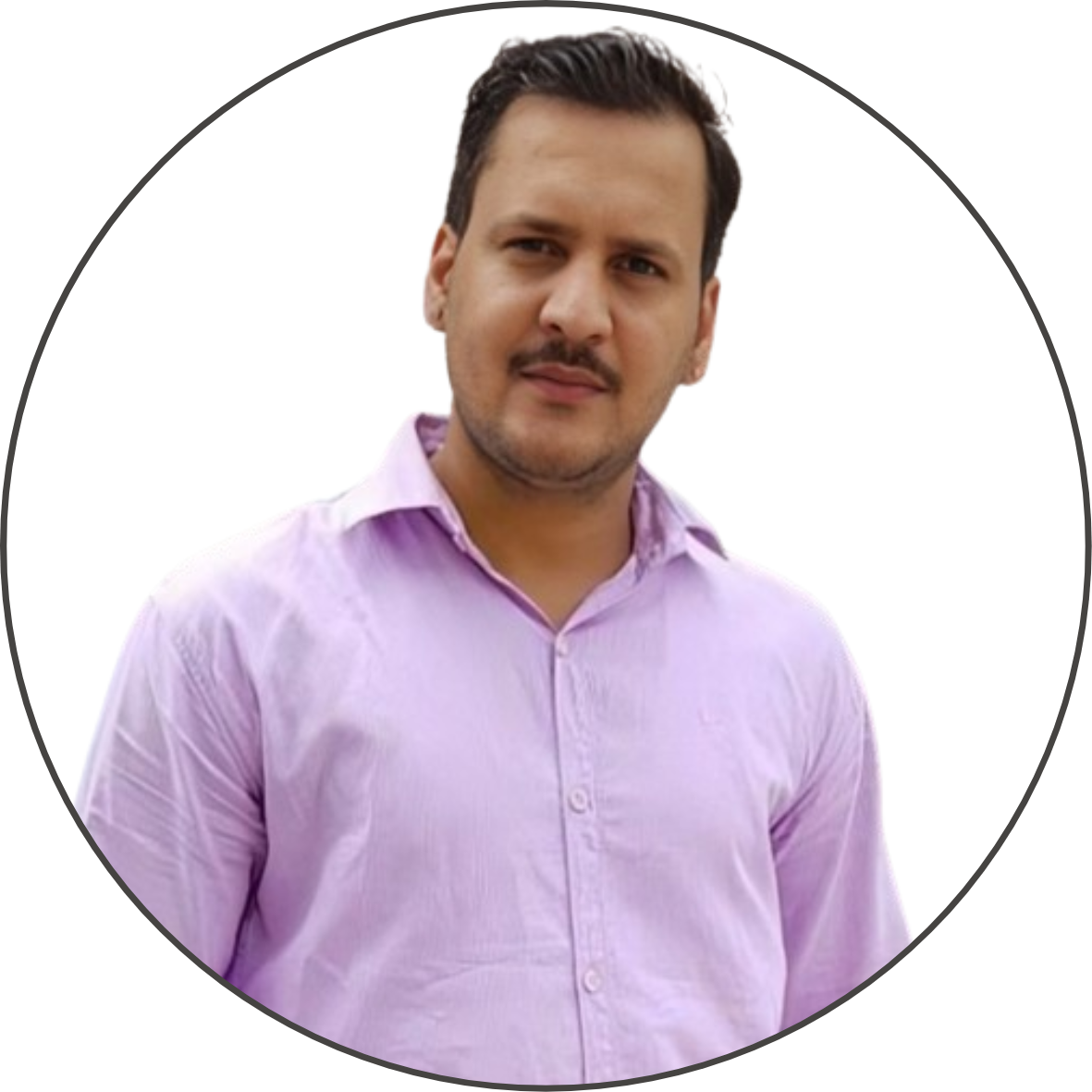 Vijay Pratap Singh
Chief Operating Officer
Contact
Let us know if you have any queries or feedbacks related to us, we will be more than happy to revert back to your queries and will highly appreciate your feedback. Thanks!
Location:
CIE, IIIT- Hyderabad, Gachibowli, Telangana-500032
Email: